Clickable Weather Report based on your IP Address

Ashburn: Clear, 60.8F, wind: N @ 0, humidity: 88%
Click anywhere to stop animation
https://net-control.us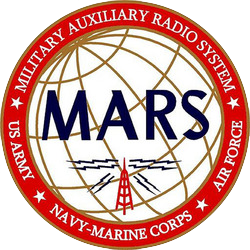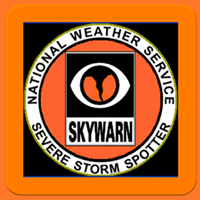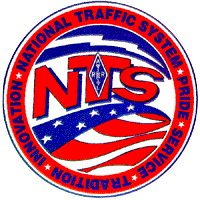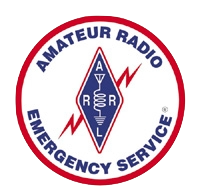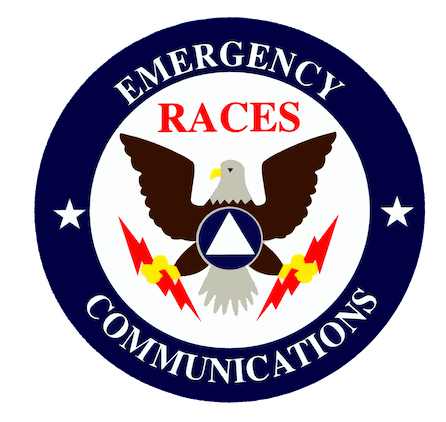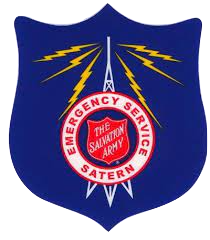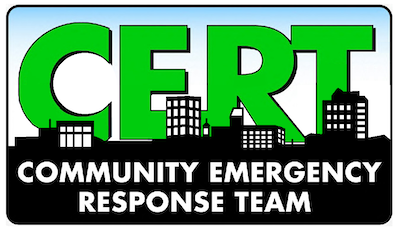 Net Control Manager is NOT a QSO logger!
NCM was designed to make Amateur Radio Net check-ins, management of net resources and net reporting easier and more efficient than using pen and paper.

HINT:
Not Logging the Net: Put yourself in 5sec Refresh Mode... Use The Blue 'Timed' Button

NCM is not a replacement for pen and paper, which will always be your best backup should something go wrong.

NCM was designed to be easily usable by the Net Control Operator alone, however someone else keeping log while you control the net is always a good idea.

As of Today:
221 Groups,
3618 Unique Stations,
3798 Nets,
68,262 Logins